Rafael Silva is an actor, writer, and director.
Rafael was born in São Paulo, Brazil and having lived in Colombia as a child, speaks both Portuguese and Spanish fluently. At the age of nine, he moved with his family to the United States. His passion for acting grew when he was a young boy and was cast in school and church plays.
His heart has always been set on helping people see the goodness in themselves. Whether it's film, tv, writing or directing, these art forms allows him to do just that; connect with the audience and show them "more" of life.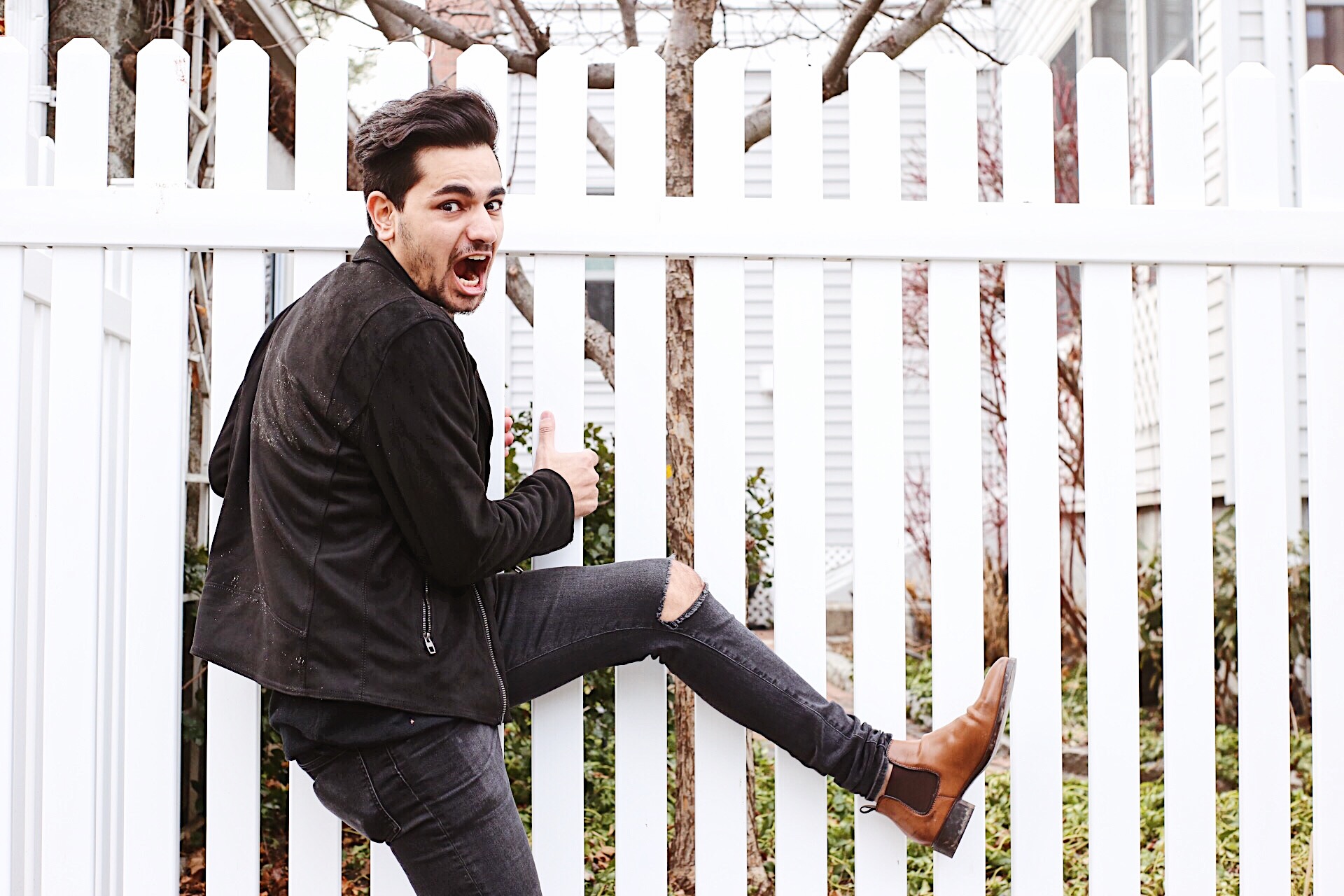 Happiness lies in the joy of achievement and the thrill of creative effort.
Having grown up moving from country to country, in turn helped him to learn new languages and be open to new cultures. It's also shown him that there's no "one way" of doing things, but rather when we explore our sincerity and individuality, creativity happens.
"The underlying hope of it all is that we may add rather than subtract to the culture and the building of our society, together. Forming something that will endure generations and create legacies to which will inspire countless others to 'aimlessly wander'. Such a beautiful connotation, spoken when someone does not comprehend that, for one to create, one must fully let go and wander."